PreSchool Program (2370 Site)
Our GGCC PreSchool Site opened in May 2018. This site is located at 2370 Burrows (next to the school & original site) and is currently licenced for 4 Toddlers & 24 PreSchool Children.
We are proud to be a part of a diverse community & a number of our PreSchool children attend Ecole Garden Grove School.
Our program is here to provide a variety of indoor & outdoor learning, and enjoys reaching out into the community. Our warm & caring staff offer developmentally appropriate learning & activities for our children based on their needs & interests.
We believe that essential life skills can be developed through play and focusing on the needs of the child as a whole.
We foster diversity in our programming, and strive to create a "home away from home" environment for all the children in our care, where they can feel safe, cared for, and encouraged to learn & grow.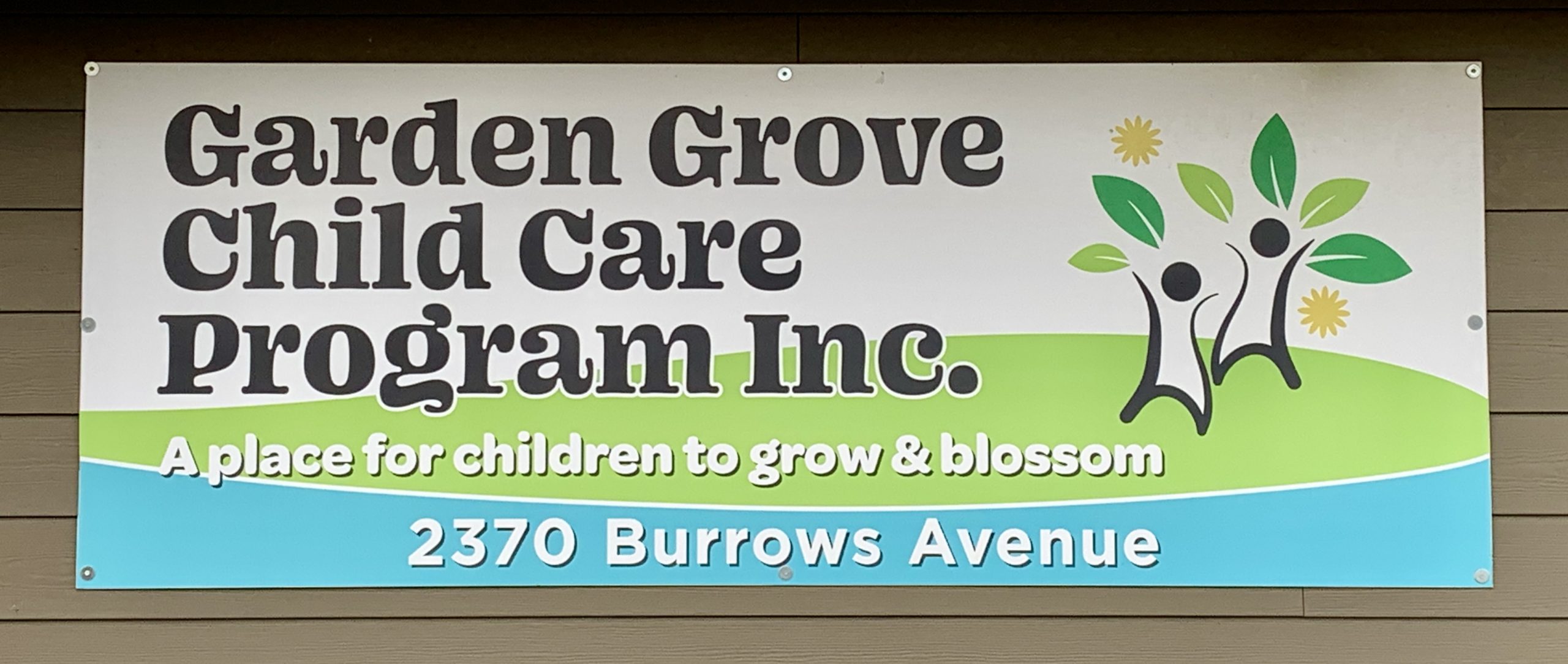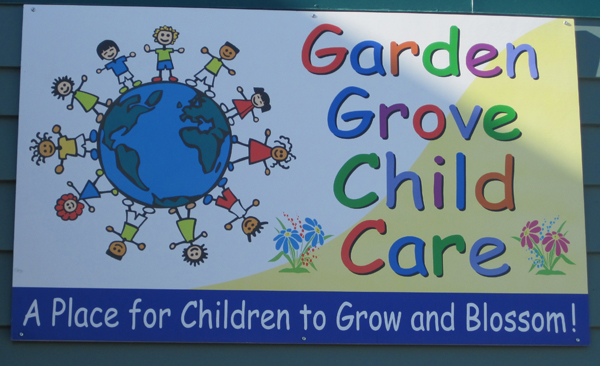 PreSchool Program (2340 Site)
GGCC is currently licensed for 18 PreSchool spaces (ages 4-5 years). All children attend Ecole Garden Grove School for either the morning or afternoon slot. Children are escorted to & from the school by our Child Care Staff. Our very unique PreSchool program allows for enhanced staff / child interaction.
We have 18 PreSchool children who are split into 2 smaller groups. As one group of children attends school in the AM slot, the other group is at the centre participating in our program with access to the variety of learning centres & outdoor play.  This creates unique opportunities as only 9 PreSchool children interact within our centre's environment during each school block (AM/PM). All children enjoy lunch together, and then the next group of children head off to school & our other group has opportunity to participate in our afternoon programming.
Our preschool program includes library visits, daily outdoor play, a varied curriculum based on child interest, music, literacy, field trips, and more. Most importantly, we continually strive to create a safe & caring "home away from home" for your child!
School Age Program (2340 Site)
GGCC is currently licensed for 45 School Age spaces. All of our children attend Garden Grove School. We provide care before school, lunch & after school. We are also open for all school break periods & Inservice days.
GGCC provides quality School Age child care to the community of Garden Grove. In addition, we provide many unique and educational programming elements to enhance the quality of care our children receive. Some of these programs include:
Monthly Clubs – Learning New Skills
Literacy Programming
MIT Program (Leadership)
Readiness Workshops for our Older Children
An amazing Summer Program
Field Trips
Geocaching
And most importantly a safe & caring "home away from home" for your child!