Garden Grove Child Care Inc. is a licensed, non-profit community based child care centre. GGCC originally opened in 1981, located in the Ecole Garden Grove School and was licensed for 30 School Age children. Over the years, our centre has continued to respond to the increased need for child care in our community. We currently are licensed for 18 PreSchool spaces (ages 4&5 yrs) and 45 School Age Spaces in our original school location. As of 2018, we opened a second location at 2370 Burrows Avenue. This new location is licensed for 4 Toddler spaces & 24 PreSchool spaces. Although we are two locations, we operate as one large centre.
The centre is run by a Board of Directors, which is made up of parents/guardians & community members. Parental involvement is essential to the operation and success of the Centre.
The centre employs a full time Executive Director who is responsible to manage the program as a whole.
We have a dynamic and committed staff team who provide the quality programming to our children and families. All staff members belong to the Manitoba Child Care Association.
We look forward to speaking with you regarding your child care needs!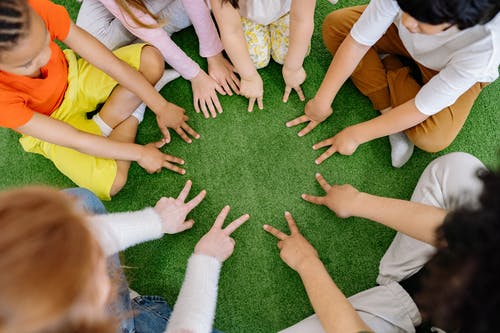 Upcoming Closures
Monday, September 4th
Fees Due
August 19th, 2023
September 16th, 2023